Norwalk Car Rental Reservations
At Budget Rent a Car of Norwalk we made is really easy for you to make a quick rental car reservation. Complete the form below and we'll quote you are best rate!
Consider Budget When Buying
There are as many reasons to choose Budget Car Sales as there are vehicles in our lots. From superior quality and service to excellent prices and warranties, Budget Car Sales is the new car alternative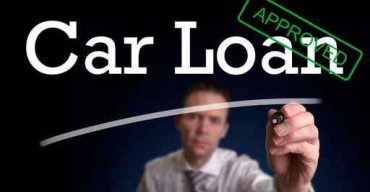 Whether you have Good Credit, Bad Credit, or No Credit, we still accept your loan application. It only takes 60 seconds to use our fast, secure and easy auto loan application. Complete an application today to get started.
Manager Specials
Browse through the vast selection of competitively priced vehicles that have been discounted even further.