CAR LOAN FINANCING & PRE-APPROVAL
At Budget Car Sales of Norwalk, CA, we know that most people choose to finance car purchases and we can help you with arranging a variety of auto loan solutions. We want to make your buying experience hassle-free.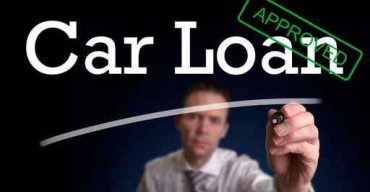 Whether you have Good Credit, Bad Credit, or No Credit, we still accept your loan application. It only takes 60 seconds to use our fast, secure and easy auto loan application. Complete an application today to get started.
CAR LOAN CALCULATOR
Enter Your Details & Click the Calculate Button
This calculator is made available to you as a self-help tool for your independent use. We do not guarantee its accuracy or applicability to your circumstances. This tool is not intended to provide investment, legal, tax, or accounting advice. All examples are hypothetical and for illustrative purpose only. You may wish to consult your financial institution or financial advisor for additional information and advice. All loans would be subject to approval and credit terms may vary.
Manager Specials
Browse through the vast selection of competitively priced vehicles that have been discounted even further.